Our qualified and registered massage therapists offer a wide range of services including Deep Tissue, Sports, Remedial, Pregnancy and Relaxation.
Check out their profiles and see who you would like to be booked in with.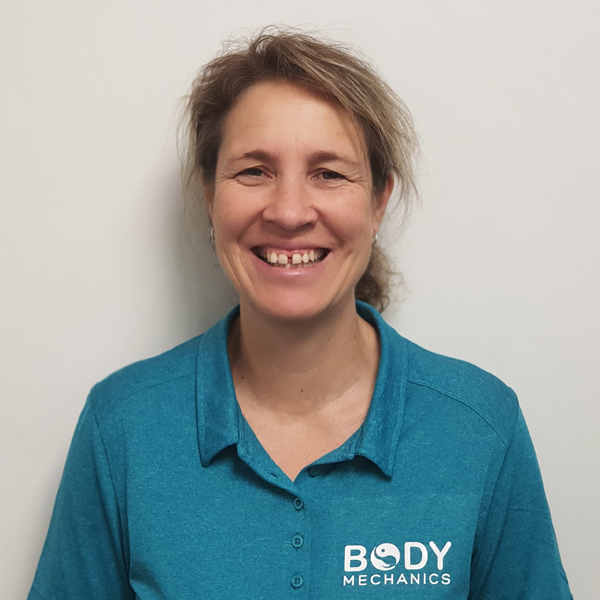 Principle massage therapist.
Diploma of sports injuries and massage gained in London UK 2003.
I qualified as a massage therapist in the UK in 2003 and opened up my own business in North London. I was very fortunate to share my love and knowledge of sports massage by working as a tutor and assistant tutor in London before returning home to New Zealand.
During my exciting career I have massaged people from all sectors of work and I have provided massage at large sporting events like the London Marathon.
With over 17 years experience in massage therapy it's fair to say I've been lucky enough to find my true calling.
Massage skills:
• Relaxation
• Sports injuries / pre & post event massage
• Pregnancy
• Hot stone
• Trigger point therapy
• Deep tissue
• Myofascial cupping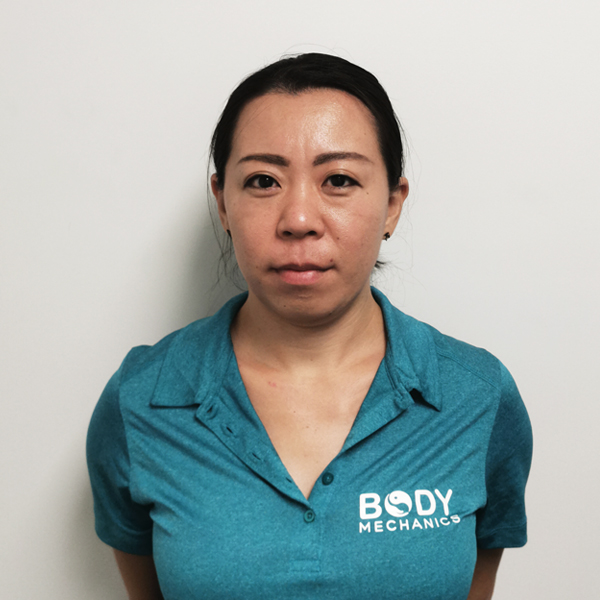 Diploma of Remedial massage obtained from NSW School of Massage (Sydney, Australia) in 2016.
Bachelor of Science degree, majoring in Medical imaging Technology, gained in Japan.
I have worked as a radiographer in hospital and dispatched to Cambodia as a member of volunteer program operated by Japanese governmental agency that coordinates ODA.
Massage skills include:
• Deep Tissue
• Relaxation
• Pregnancy massage
• Reflexology
(Bach. of Physiotherapy, Masters in Musculo Skeleton and Sports Therapy, Dip.in Remedial massage Therapy, Dry Needling)
Hi, I 'm Amit and I am originally from India. Since my studies I have been successfully treating people in India and Australasia.
I have worked with individuals in speciality hospitals, Charitable trusts and had my own clinic.
I specialize in Musculoskeletal dysfunction and sports Injuries and with my deep understanding of the human body I am able to provide effective treatments for various conditions including musculoskeletal, headache, cervical pain, Fibromyalgia, lower back pain, joint stiffness, ligament, and tendon injuries.
I work with people who have an active life- style, and also those who are less able. So, whether you do a lot of sports training, and put physical strain on your body or have restricted mobility with chronic conditions or back pain I would be more than happy to help you.
We would love to meet – there's an open invitation where you'll always be welcome.