Our qualified and registered massage therapists offer a wide range of services including Deep Tissue, Sports, Remedial, Pregnancy and Relaxation.
Check out their profiles and see who you would like to be booked in with.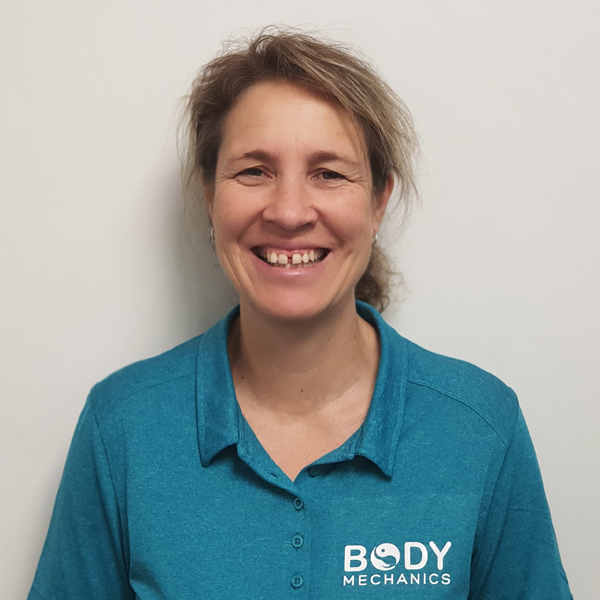 Principle Massage Therapist
Diploma of Sports Injuries and Massage
Gained in London, United Kingdom

I qualified as a massage therapist in the UK in 2003 and opened up my own business in North London. I was very fortunate to share my love and knowledge of sports massage by working as a tutor and assistant tutor in London before returning home to New Zealand.
During my exciting career I have massaged people from all sectors of work and I have provided massage at large sporting events like the London Marathon.
With over 17 years experience in massage therapy it's fair to say I've been lucky enough to find my true calling.
Massage skills:
• Relaxation
• Sports injuries / pre & post event massage
• Pregnancy
• Hot stone
• Trigger point therapy
• Deep tissue
• Myofascial cupping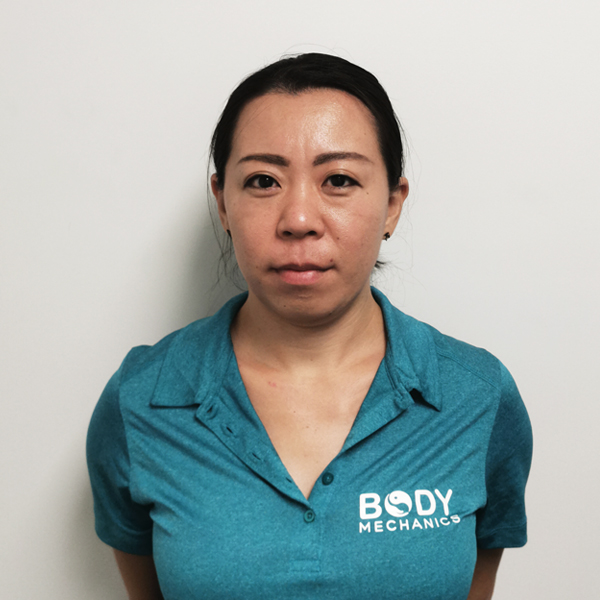 Diploma of Remedial Massage
NSW School of Massage, Sydney, Australia in 2016
Bachelor of Science degree, majoring in Medical imaging Technology, gained in Japan.
I have worked as a radiographer in hospital and dispatched to Cambodia as a member of volunteer program operated by Japanese governmental agency that coordinates ODA.
Massage skills include:
• Deep Tissue
• Relaxation
• Pregnancy massage
• Reflexology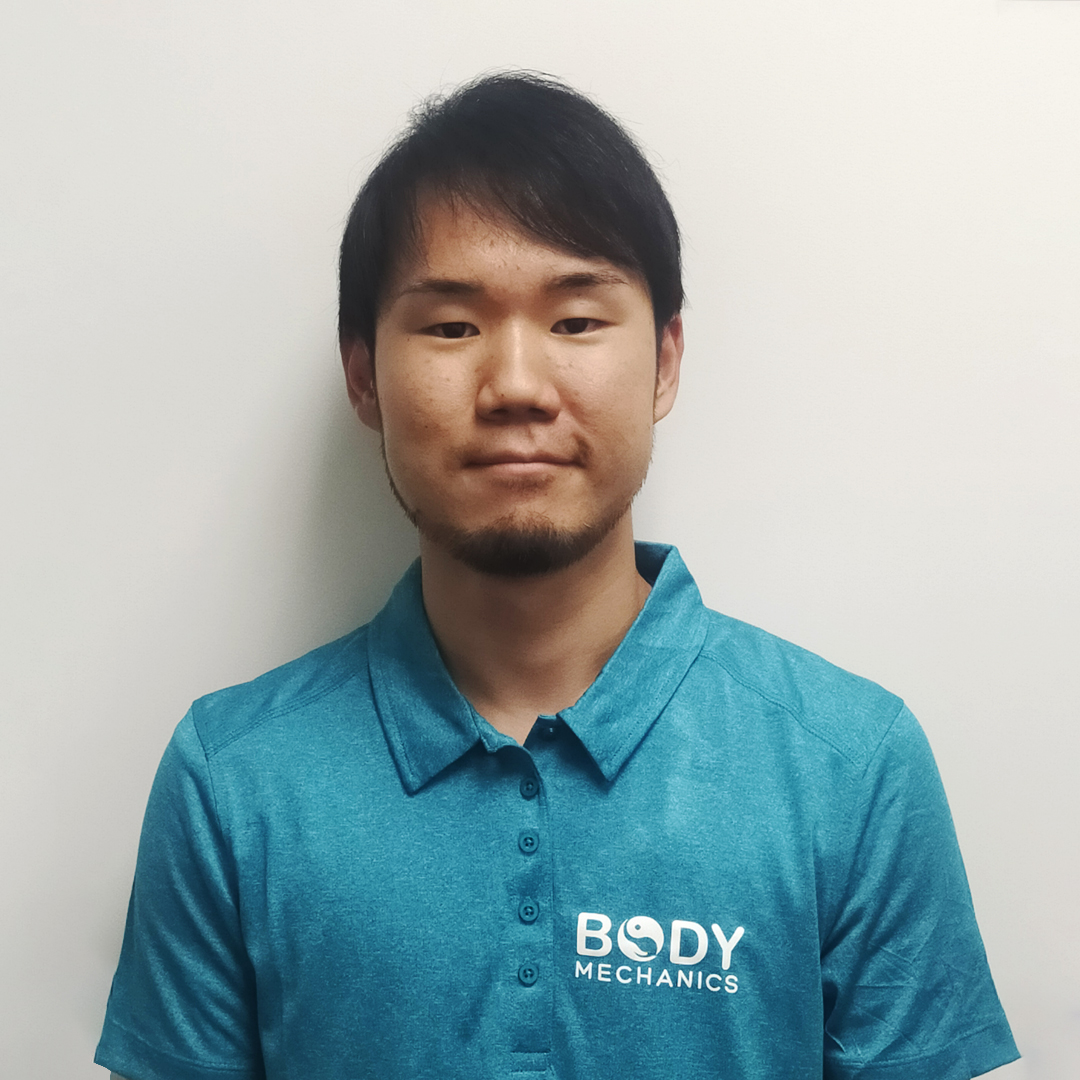 Diploma of Remedial Massage
Massage Schools of Queensland, Australia in 2015
I am originally from Japan where I studied and gained qualifications in Acupuncture and Shiatsu (Acupressure) massage. I  have further studied various forms of massage in Australia. I am a qualified Acupuncturist and a member of Acupuncture New Zealand.
Massage skills include:
Deep Tissue
Shiatsu (Acupressure)
Aromatherapy.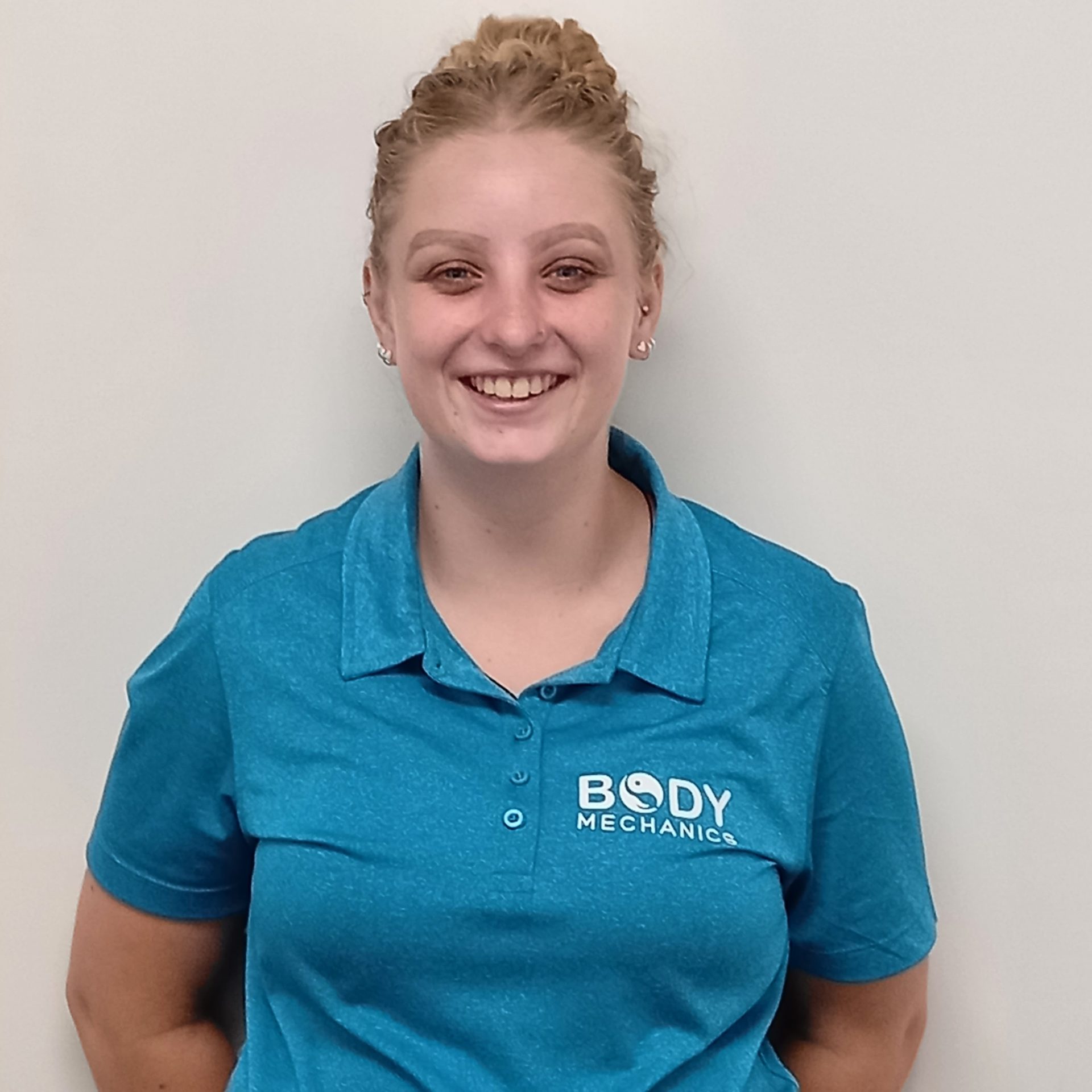 Diploma of Remedial Massage
Hi I'm Georgia and I am very excited to join the team at Body Mechanics.
I grew up in Whakatane but moved away for 2 years to study Remedial massage level 5 and 6. I have now returned and am studying to get my level 7 Bachelors.
Outside of work I like to be in the outdoors, enjoying time with my family and friends.
I love my sports especially hockey.
I'm looking forward to getting to know my future clients.
Qualifications:
Level 5 remedial massage
Level 6 remedial massage
Trained in NZ
Graduated Nov 2021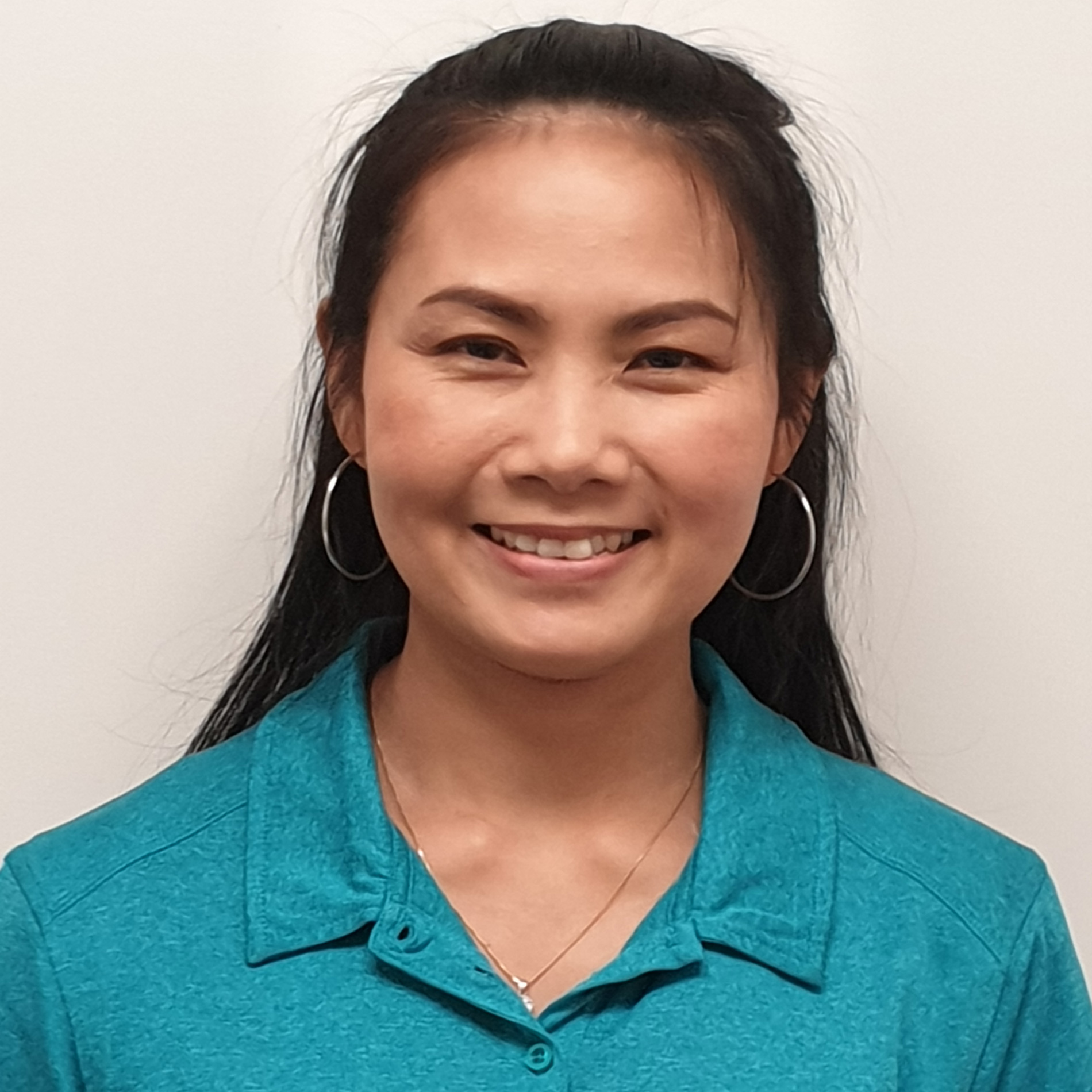 Massage Therapist
Hi there, my name is Laddawan Chaidee. I am qualified in Thai massage, specializing in treating all chronic pain and sport injuries including aches, pains and stiffness from work or daily lifestyle.
To address very specific issues, I will use holistic massage techniques which means every massage is slightly different it depends on what the problem is.
In my experience, I would say massage is not just for relaxing, there are many more benefits that it can help with such as addressing, restoring and improving ones overall well-being, so I am looking forward to seeing you all, stay safe…stay healthy.
Massage skills include:
Traditional Thai massage
Chinese/Thai reflexology
Deep tissue massage
Relaxation massage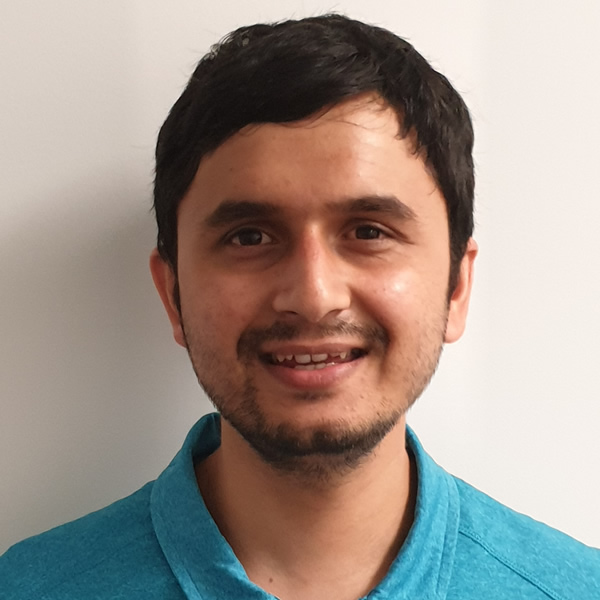 Diploma Tui Na Chinese Clinical Massage
Hi I'm Bijay originally from Nepal and I'm super excited to be
the part of the team at Body Mechanics. Having a vision impairment I have extraordinary senses in my hands my massage is performed by touch rather than seeing through my eyes. The massage I offer mostly involves
stimulating the pressure points to regulate the energy flow (Qi),
stretching and enhancing mobility.
I look forward to meeting you!
Massage skills include:
Tui-na Chinese Massage
Cupping
Relaxation Massage (Gentle Chinese Oil Massage)
Chair Massage
We would love to meet – there's an open invitation where you'll always be welcome.