Welcome
Thank you to all our loyal customers and fans. Our team has new additions, if you haven't met them yet, check out their profiles.

Pregnancy Massage
Helps to relax tense muscles and ease discomforts associated with pregnancy.

We're Here to Treat You
Our philosophy is to treat you, our customers, successfully to a better way of living. Massage helps keep your body moving, reducing muscular aches and stress hormones.

Sports Massage
Treatments specifically for a chosen sport or training programme.
At Body Mechanics Whakatāne we offer a wide range of professional, safe and friendly therapies that restore and rejuvenate aching muscles, provide instant stress and tension relief and improve mobility so you can enjoy life to the full feeling great.
We're open 7 days
Monday 8:00am – 6:00pm
Tuesday 9:00am – 6:00pm
Wednesday 8:00am – 6:00pm
Thursday 9:00am – 6:30pm
Friday 8:00am – 6:00pm
Saturday 8:00am – 2:00pm
Sunday 9:00am – 1:00pm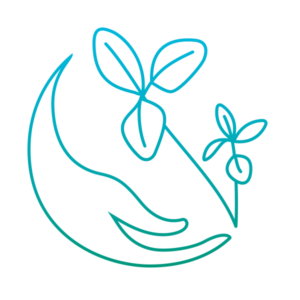 Acupuncture
Relieves muscular aches and revives Qi (energy flow). Our therapist carefully places fine needles into pressure points on your body for a deeper release.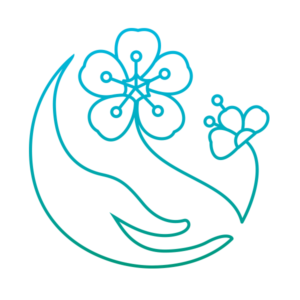 Deep Tissue Massage
For chronic aches and pains, realigns deeper layers of muscle and connective tissue.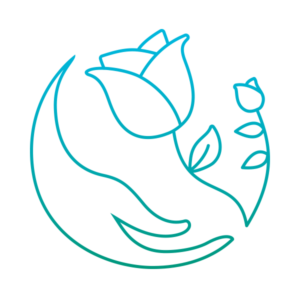 Pregnancy Massage
Helps to relax tense muscles and ease discomforts associated with pregnancy.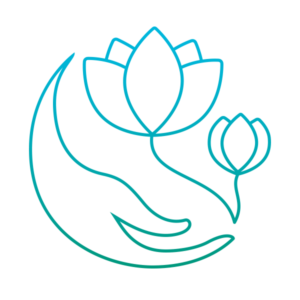 Relaxation
Stress busting and tension releasing. Restore your muscles, mind and body with this massage.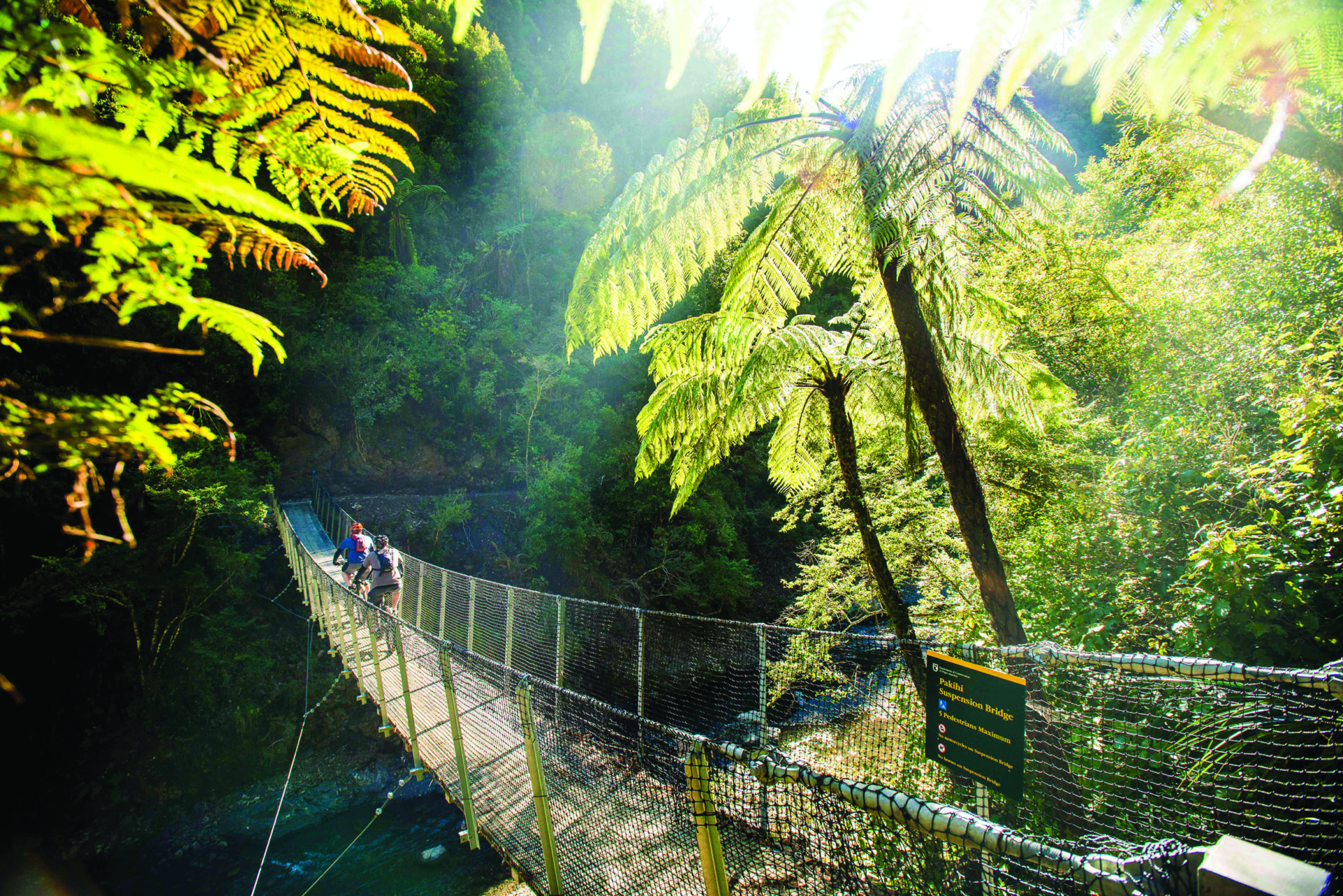 Beautiful Whakatāne is one of the sunniest towns in New Zealand, frequently topping the record of sunshine hours in a year, which makes it perfect to enjoy adventures outdoors and take in the stunning scenery as well as keeping your body moving.Whether you're seeking...
read more
Body Mechanics has a unique balance of feeling genuinely holistic and focussed on well being but with the firm hand of the best sports massage when required.
I love that I am always able to get an appointment within the week, and although Karen is my go to, any therapist I have been to there has been excellent. I recently saw Mayumi and she was worth recommending.
I am a regular of Karen's and her deep tissue massage is so good but her intuition about body and emotional well being are 2nd to none in Whakatāne or anywhere.
I highly recommend.

She knows what she's doing for sure! Her treatment, paired with exercise and
physio/chiro has helped my body overcome some shocker postural issues. Highly
recommend regular visits to keep those tight muscles free.

I have been going to Body Mechanics for a year or so now and I can say each time I have received amazing treatments. I usually have a deep tissue massage and cupping.
However, this weekend they sensed I needed something a little different and gave me a beautiful relaxing massage. It was blissful and she sensed correctly it was just what I needed.
I had the best nights sleep after the massage and she totally relaxed me.
Thank you so much! These ladies are awesome, I highly recommend.